Work Smart, Work Fast, Save Money
We specialize in laying high-quality natural and color-enhanced mulch to spruce up any property.
Using our Express Blower Trucks, we're able to spread large amounts of mulch or soil much faster than traditional crew-and-rake methods. This is an easy way to improve efficiency and increase the amount of jobs you can handle in a season. What does that mean? A better-looking bottom line. Whether the project is a new playground, revitalizing an existing landscaping project for your home or office, or helping to stem erosion we've worked in all industries from municipal governments to commercial property management.  From the 15-yard minimum to hundreds of yards, we can install it for you.
Let us help you get to the next level of efficiency and profitability!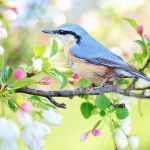 Which Mulch Should I Use?
Not sure which of our mulches suits your needs best?  Check out our list of products for pricing, read the descriptions below, and let us know if you have questions!
Double Shredded Hardwood: Our most popular mulch.  This is a twice-processed mixed hardwood product, suitable for any application.
Triple Shredded Perennial: Slightly darker than the Double Shredded Hardwood, this product is more finely ground and is particularly suited for smaller flowers which might otherwise be dwarfed by a coarser mulch.
Color-enhanced: We offer three colors; Dark Brown, Black, and Red.  These are dyed, not spray painted so the color won't flake off.
Economy Wood Chips: A first-grind product, this is designed for situations where the aesthetics aren't of primary importance. Perfect for keeping an area covered and resistant to erosion.  Economy cannot be installed.
Premium Cedar Mulch: Our premier mulch is ground from 100% cedar.  This brings a natural insect resistance, and pleasing aroma to mulched areas.  Please note that cedar is available for delivery only.  Cedar cannot be installed.
Which Mulch Should I Use?
Residential & Commercial
Home or office, we can help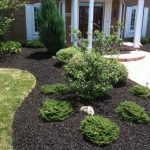 Schools and Governments
Green roofs, hydroseeding, or playgrounds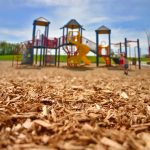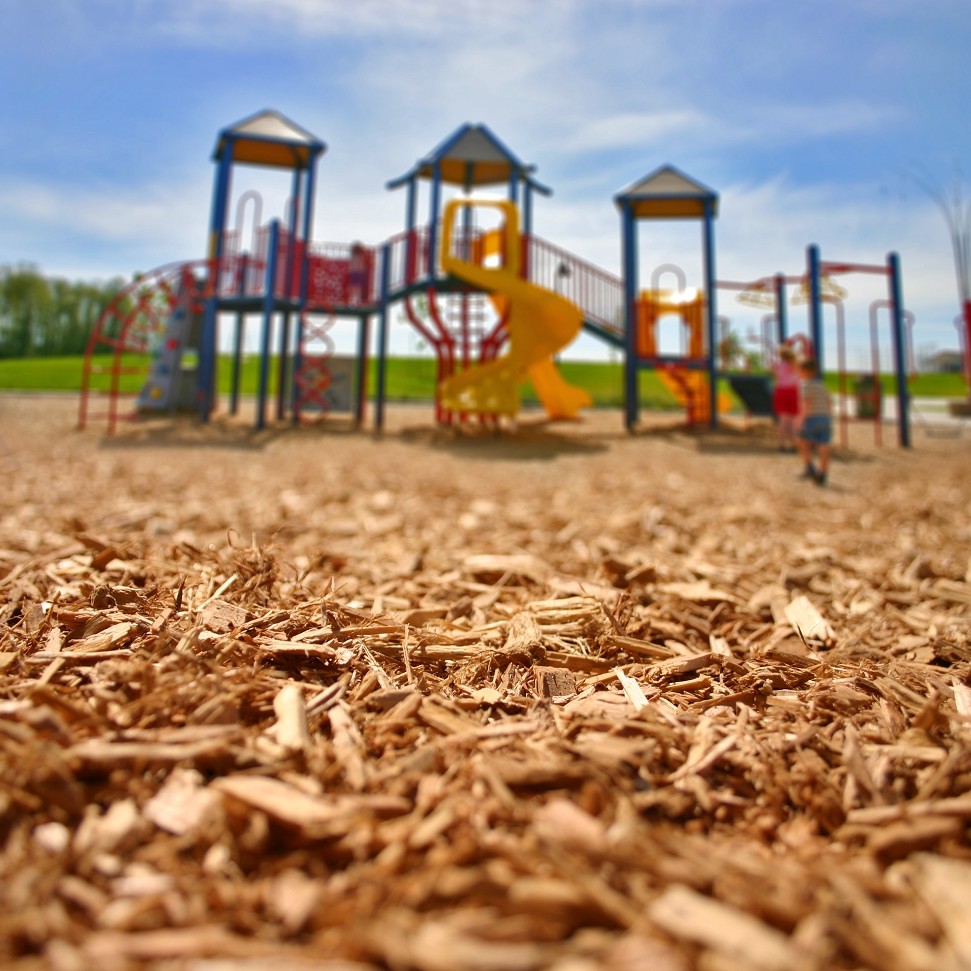 Mulch Calculator
Width (ft)

:

Depth (in):

---

Cubic yards needed:
About Us
We're West Michigan's premiere provider of efficient, professional, and cost effective high-speed installation of mulch since 1995.
Our expert crews and state-of-the-art equipment make your landscaping project attractive and easy.  West Michigan is our home, but we will come to you wherever in our great state you are. Our fleet of specially designed pneumatic-powered trucks properly apply erosion control materials, playground safety surfacing, compost topdressing, as well as aggregate and soil blends. We can reach areas as far away as 500 feet from our trucks for those hard-to-reach locations while saving you from escalating labor costs.
Our Company's History
Founded in 1995, we've been calling West Michigan home ever since.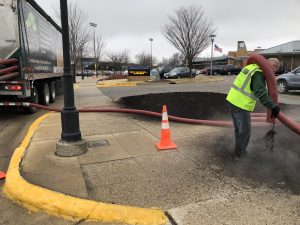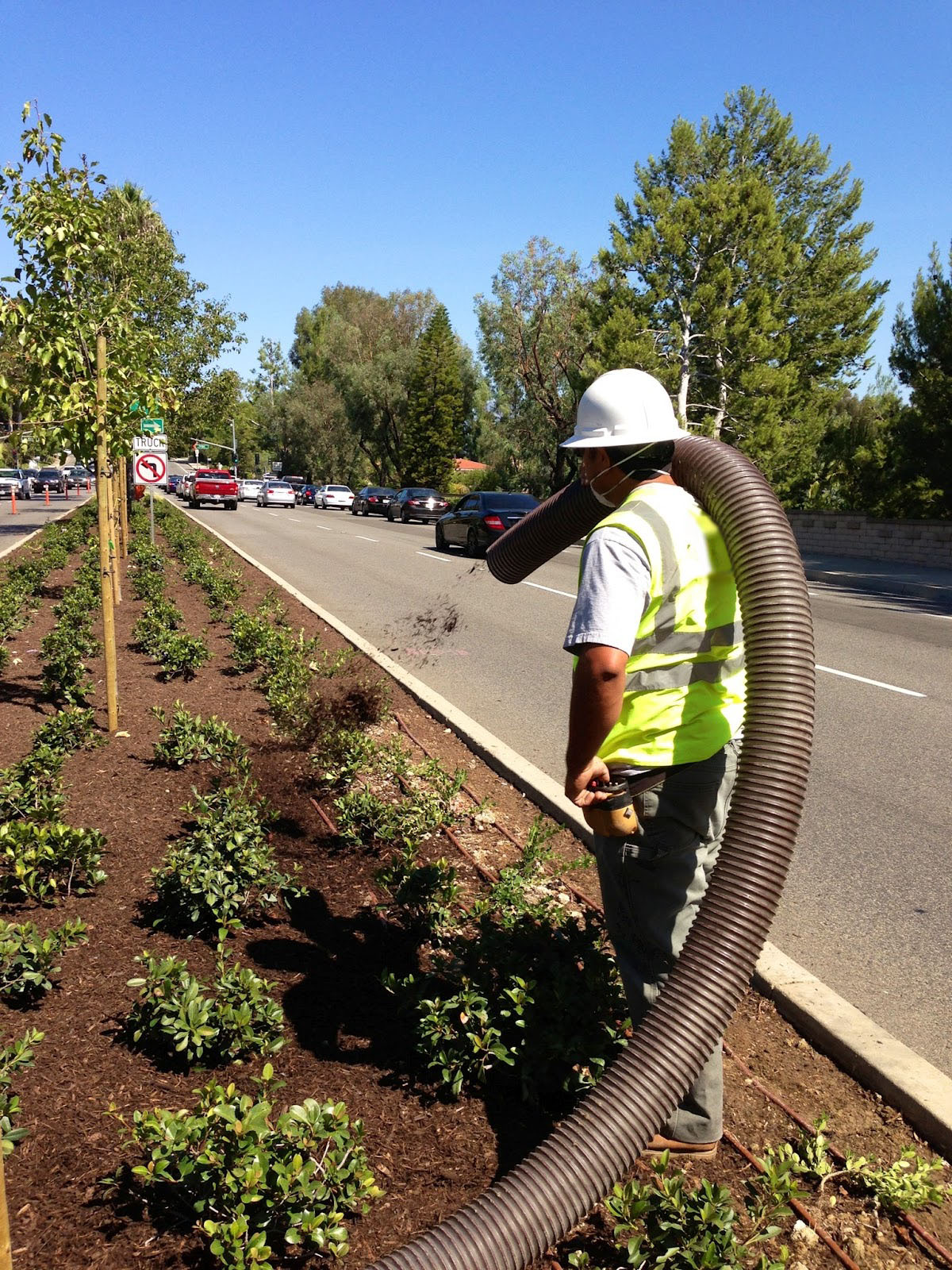 Work Smart, Work Fast, Save Money