Connect With Us
Give us a call and let us know how we can help you.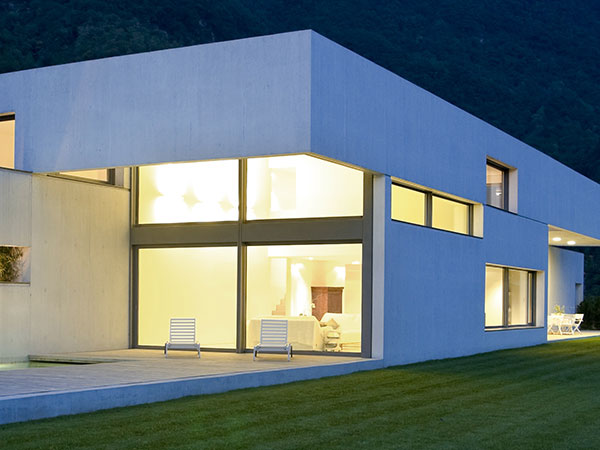 Express Mulch & Soil can handle projects of any size.  From simple single-family homes to office park campuses needing hundreds of cubic yards of mulch, we've got you covered.  Our trained crews and top-of-the-line equipment make installation a breeze.  We can work with you to revitalize and spruce up existing beds or install mulch in new bed for that perfect finish to the project.
Is the mulch at your office building looking a little tired?  Let us come out and give the entire office park a refresh just in time for Spring.  We offer many different styles and colors of mulch and whether your project is only for one house or for an entire apartment complex we're the crew with the experience, equipment, and expertise to get it done.
Why risk damage to lawns or walkways by driving heavy machinery over them, only to have to spread the mulch by hand?  Our Blower Trucks can park up to 500 feet away and need only to run a flexible conduit to where the mulch is needed.
Fine-grained controls allow for precise application of our products tailored the each specific location.  Around flowers or delicate plants product volume can be reduced to ensure nothing is harmed.  For larger areas such as playgrounds, the volume can be increased to quickly and efficiently spread the product.  "Fast" doesn't have to mean "messy"!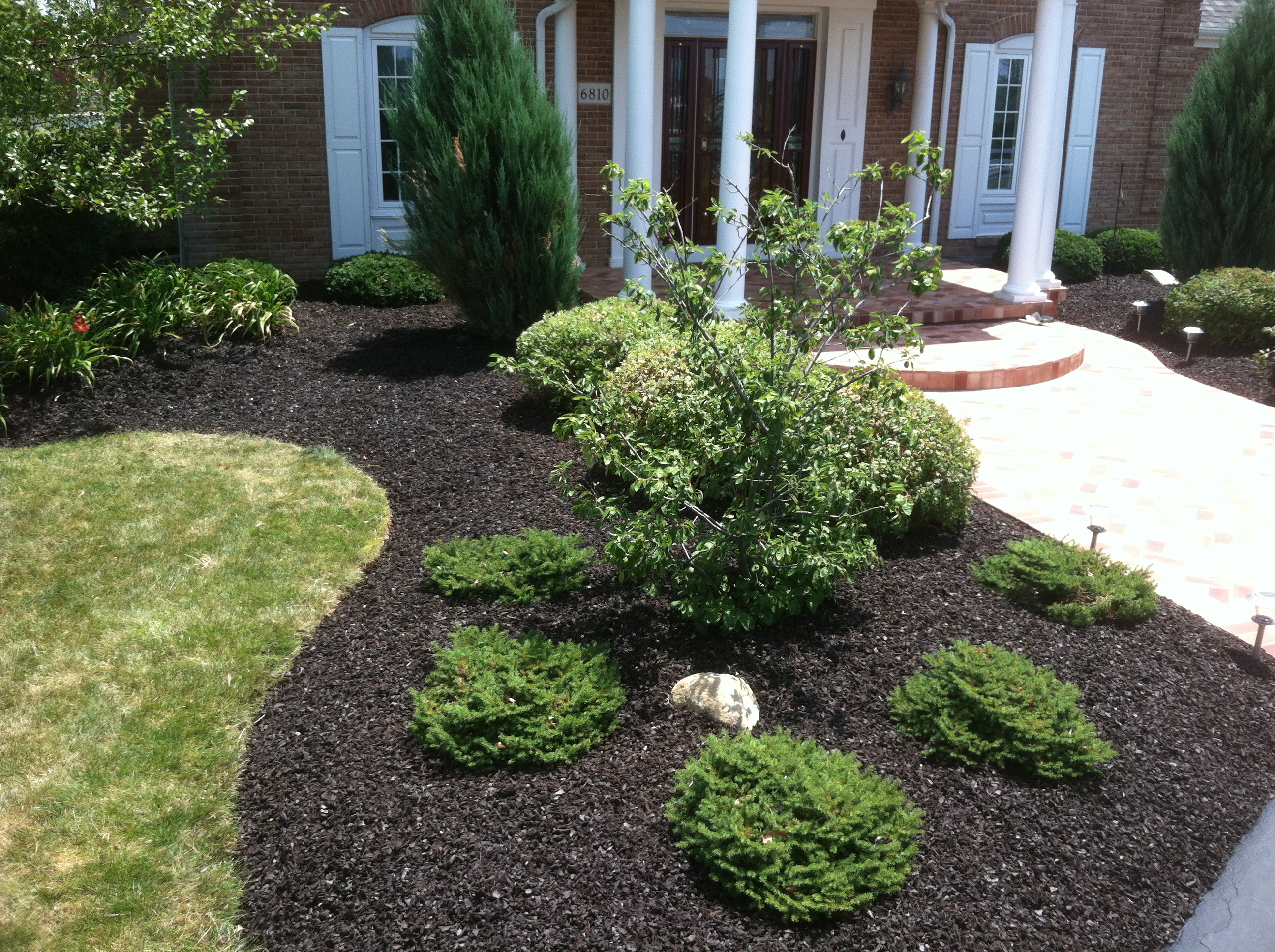 checkQuality products
checkExperienced crews
checkEfficient execution
How We Do It
Top-tier equipment and highly-trained, safety-minded crews
Where We Do It
Residences, offices, school, government land
What We Do
We are West Michigans' Premier installer of mulches and soils