Since 1995, we've called West Michigan "home" and dedicated ourselves to helping make it beautiful.
Our Company
Your time and money is important to you, so we strive to provide you with the best value for the best price.  By leveraging top-of-the-line technologies and using trained, experienced crews we're able to optimize our workflows and get jobs done right and fast.  We hope to add you to our list of repeat customers!
We're here to help you with your project, no matter how large it may be.  Give us a call to get started!
Mulch installation
Mulch and aggregate bulk delivery
Erosion control
Green roofs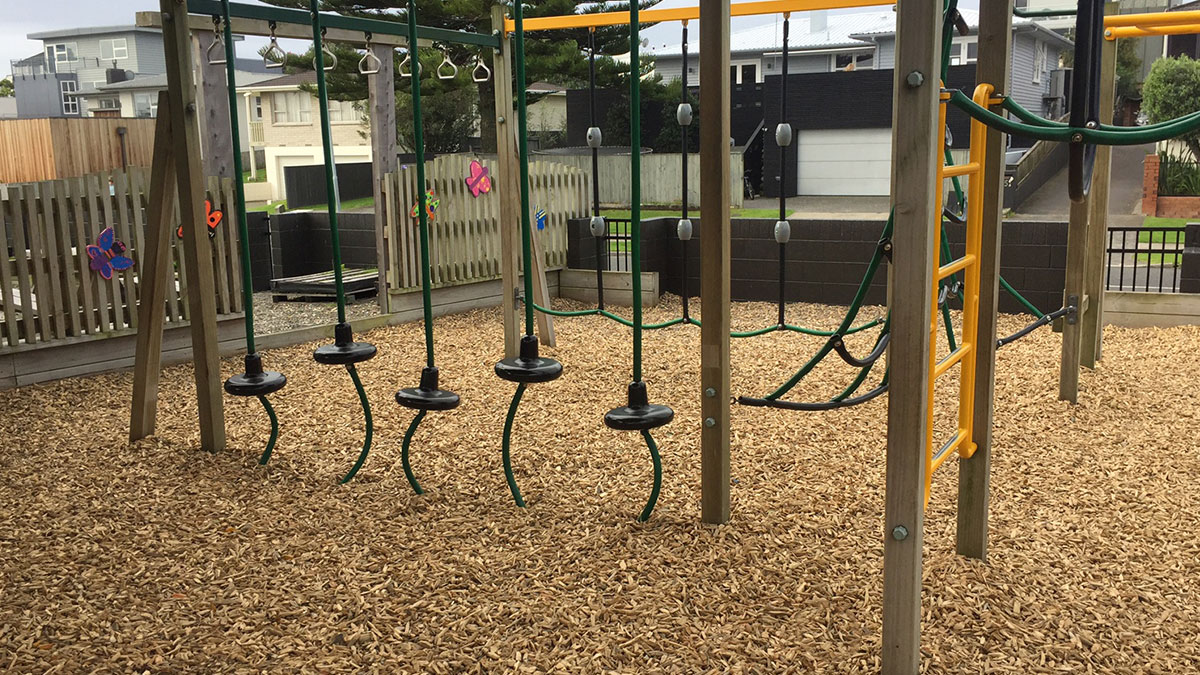 Our Expertise
We use only the best, most experienced crews available and make sure they're knowledgeable in all areas of installation and equipment.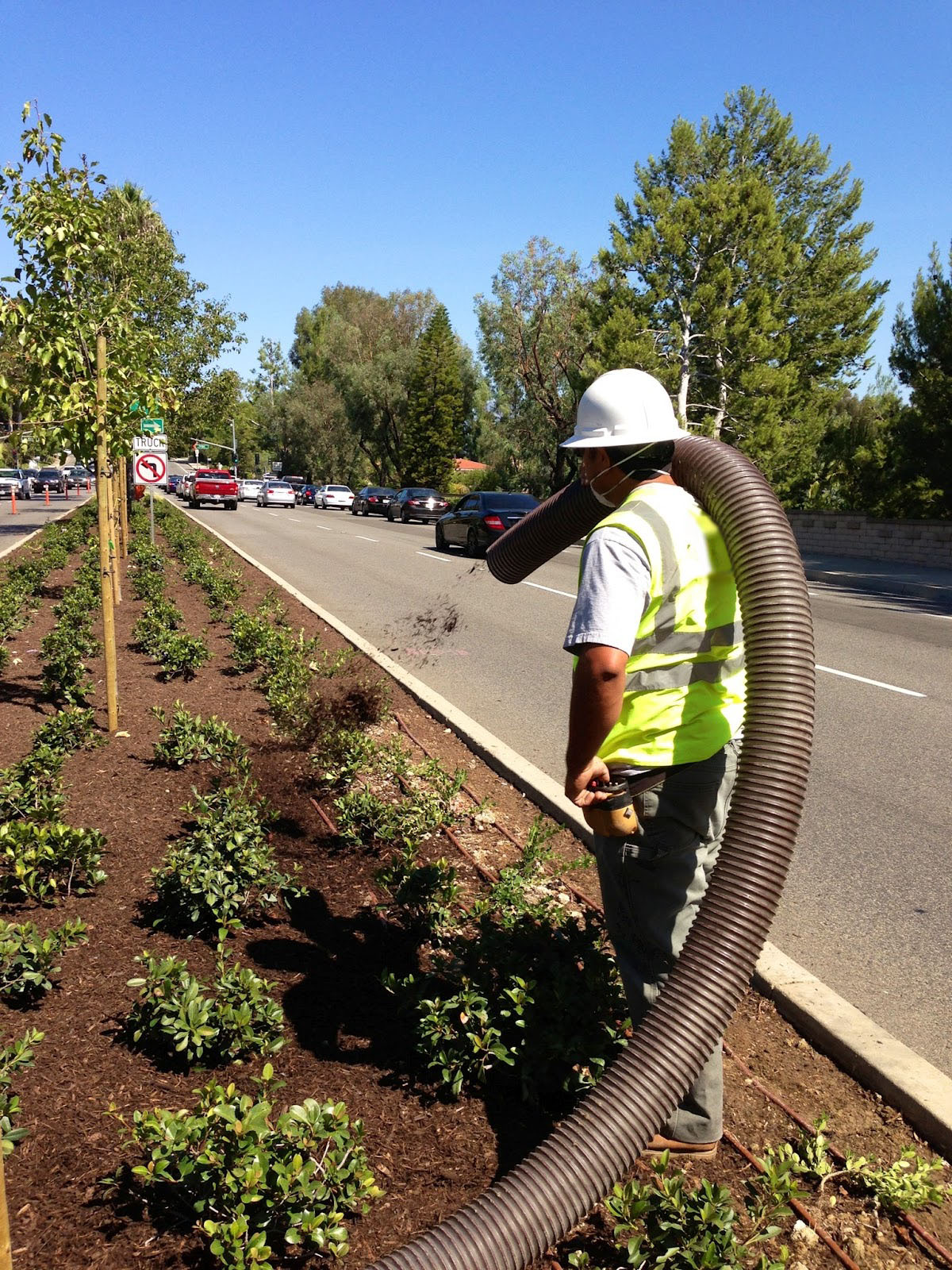 Our Equipment
By using Express Blower trucks, we're able to quickly and efficiently deliver and install hundreds of cubic yards of mulch or soil.  Legacy installation methods of "rake-and-wheelbarrow" take far longer and are much more expensive.  We keep your cost low by keeping our methods efficient!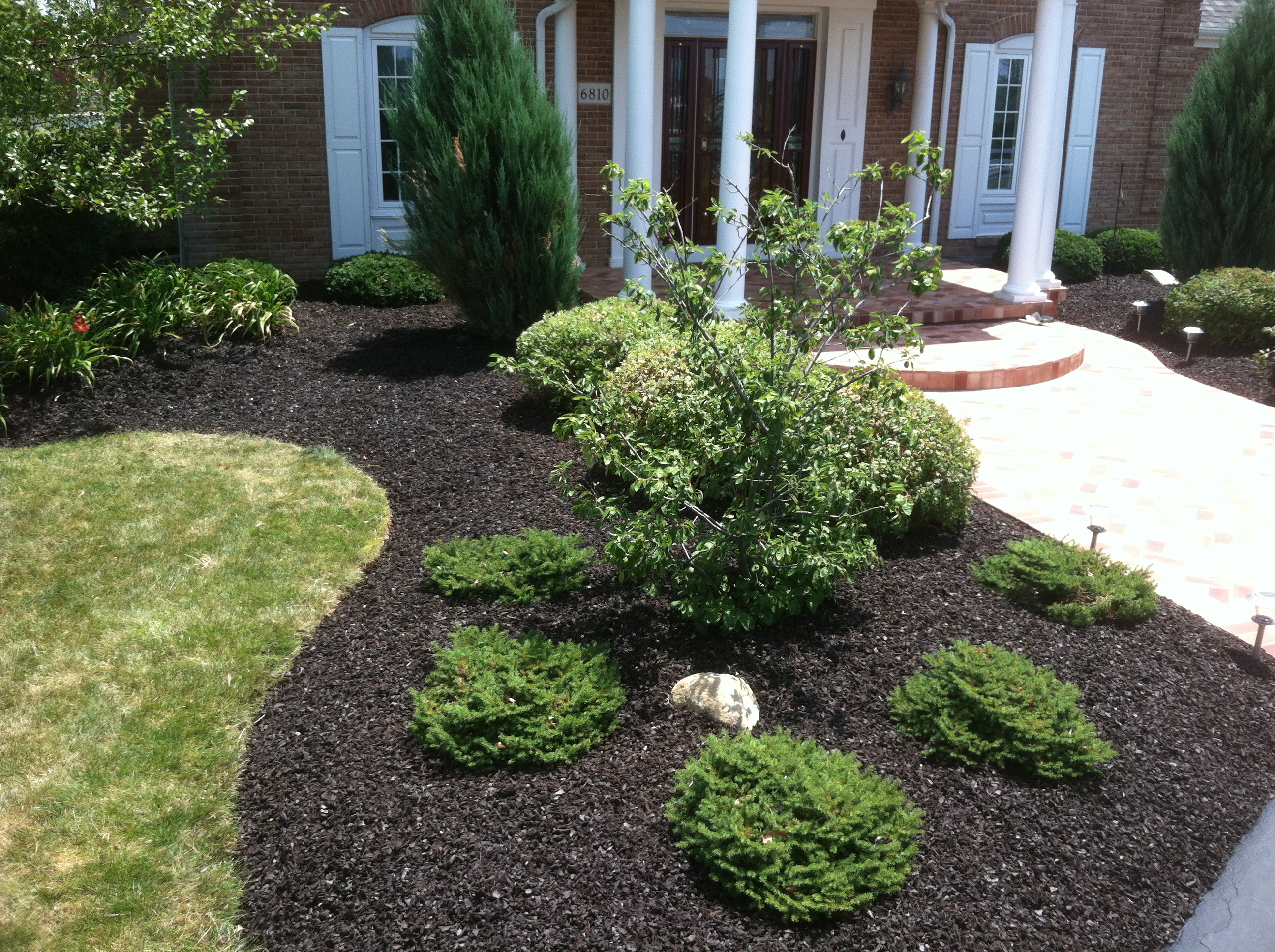 Work Smart, Work Fast, Save Money