Connect With Us
Give us a call and let us know how we can help you.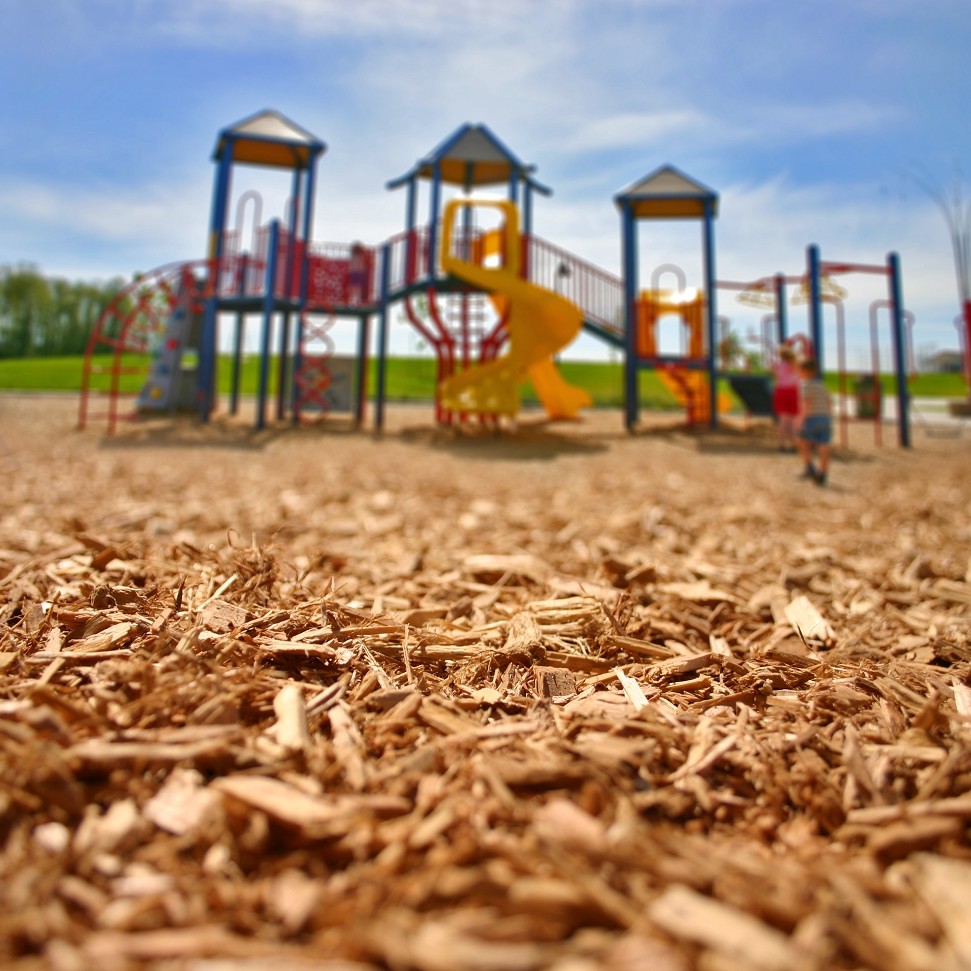 We do more than just residential jobs! Whether it's a simple refresh of the mulch in front of an office building or taking care of dozens of flowering beds in an apartment complex or condominium association we've got the equipment and teams to operate at scale in keeping things looking their best. We also work with local governments on projects ranging from court houses to city parks.
Keep your schools looking nice with a fresh application of mulch during Spring Break or a green roof over the summer.  Eco-construction is only getting bigger and we can help you get on board.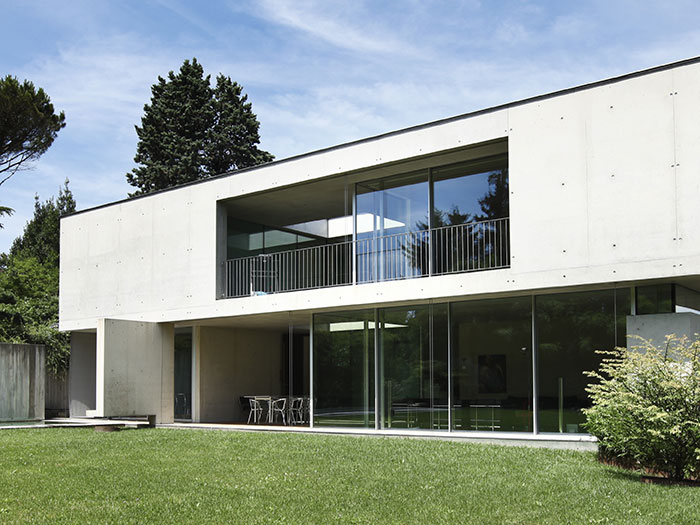 checkQuality products
checkExperienced crews
checkEfficient execution